I recently got some inspiration from the JLCPCB User Group on Facebook. Catherine showed off her PCB style business card, and I just had to had one myself. As it is also
time to get some new cards of my own, I decided to do a PCB version, that can be handed out to very special customers, but with a twist… I added a functional Arduino Nano style
circuit to the business card, complete with microUSB port etc.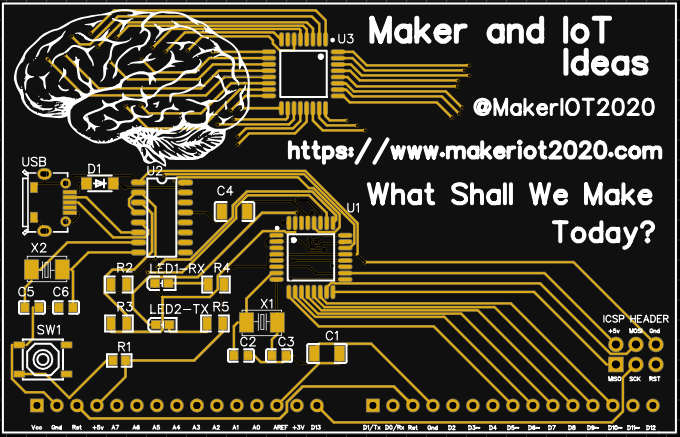 My plan is to have some of these manufactured at Jlcpcb together with my next order, to save on shipping 😉 I am planning to have it done with a black soldermask, as well as real gold surface treatment.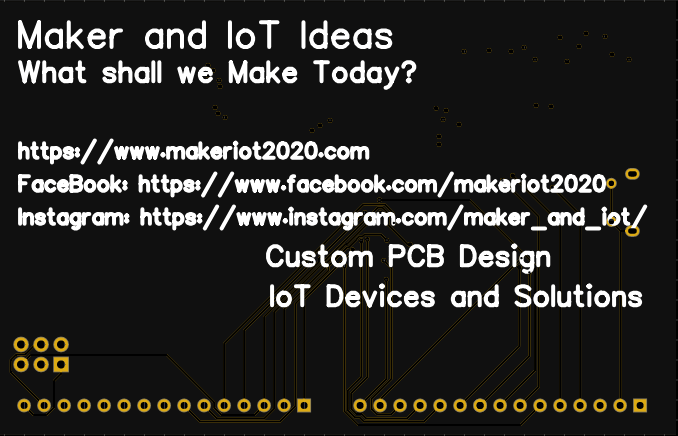 I will leave the Gold PCB without components, or maybe have a few assembled, have not decided yet 🙂
You can get access to the entire project, in case you are also inspired to do your own
on GitHub here: https://github.com/makeriot2020/BusinessCard-Nano
or on the EasyEDA Software here: https://easyeda.com/jean.redelinghuys/bussinescard

I hope someone is inspired enough to try their own, or if you are so inclined, order some from me. If I get enough of a response, I will a standard PCB run, but with lead-free HASL 🙂