We are living in an industrial age, electronics components are easily available. They are dirt cheap. I would like to share a few pages from an old book that I have recently found on a book-archive site on the internet. It is freely available for download, so I thought I would add a bit of history and share it with my fellow electronics enthusiasts…

The Book is called "Practical Transistors and Transistor Circuits" by JS Kendal.
It was first published in August 1954…

This is chapter 1, which I find the most interesting, I sincerely hope you will find it interesting too.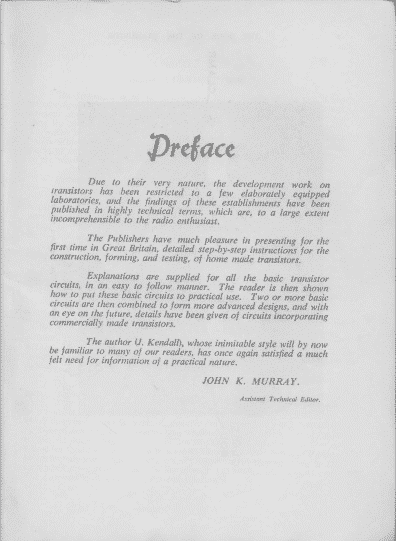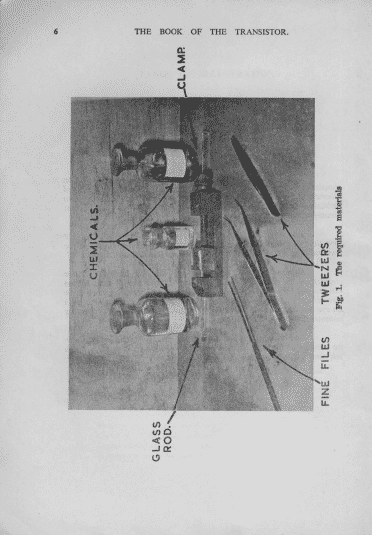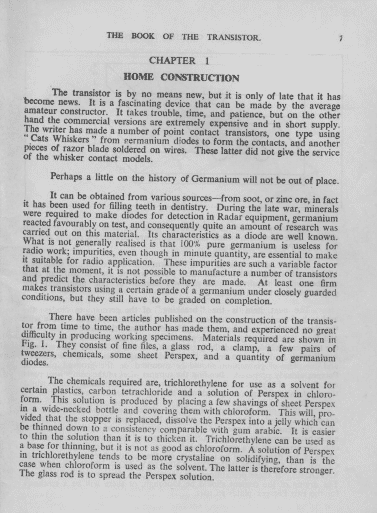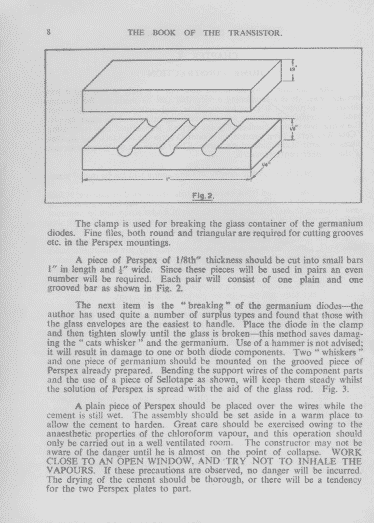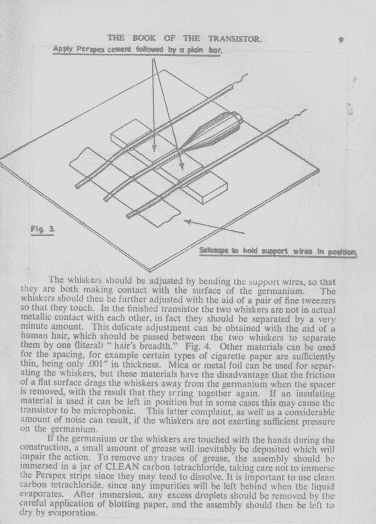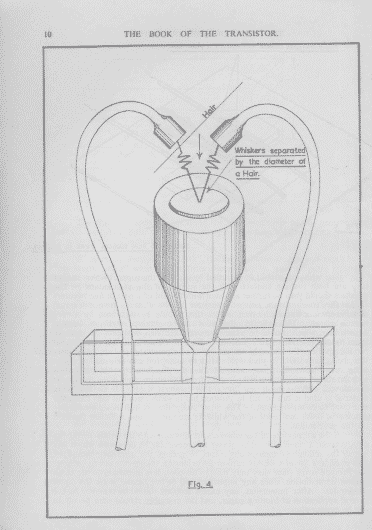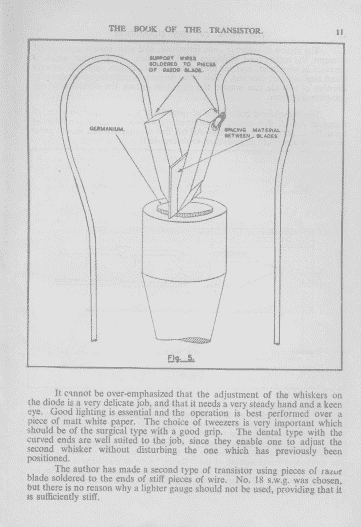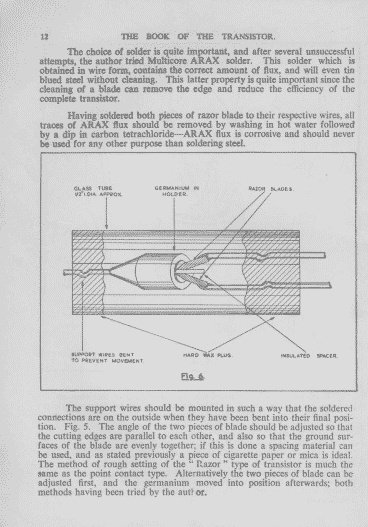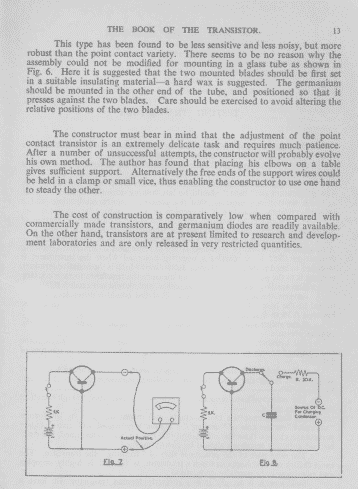 I hope that you have enjoyed the journey back in time… Thank you