The Gerber files ( used for manufacturing your own PCB ) of my Dual H-Bridge Controller is available for download on GitHub. This PCB can be used to control two DC motors OR one Bipolar stepper motor.
This PCB can be ordered from JLCPCB, for only a few dollars. They will manufacture it in about 3 days, and send it directly to your door via your preferred shipping company. It is actually extremely easy to order a PCB from JLCPCB… Just go to their site, https://www.jlcpcb.com, upload the Gerber files from my project on Github, select the quantity of PCB's you want, along with any other options, like Solder Mask Color, Surface finish etc.. and add it to your cart. You can then check-out your order securely, and pay with various secure payment options…


Let us get back to the project…

In the previous two parts of this project

– What is an H-Bridge Controller
– Using an H-Bridge Controller – A practical example
We went over all of the theory on how this actually works.
In this final part, I will show you how to build your own version of this device.


It is based on the TIP125 (or TIP127) and TIP120 Medium Power transistors. The download link is available here, as well as on the bottom of the page.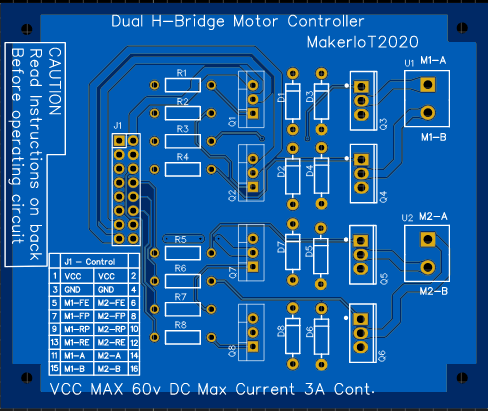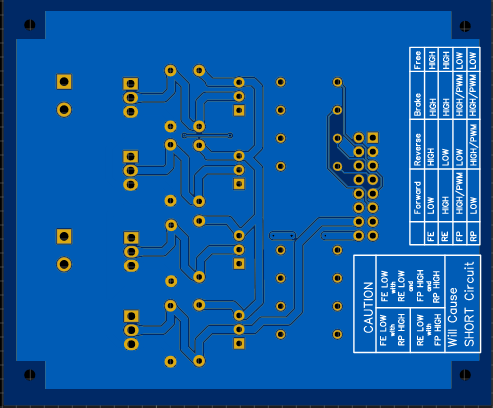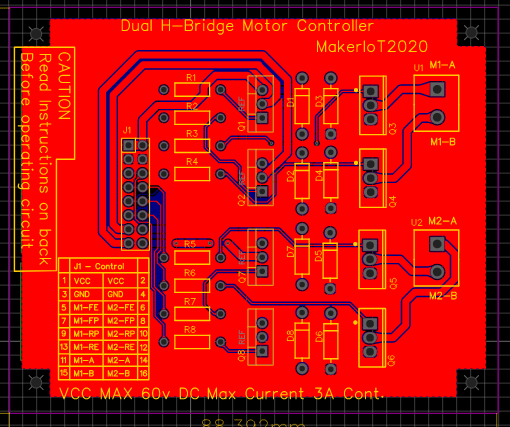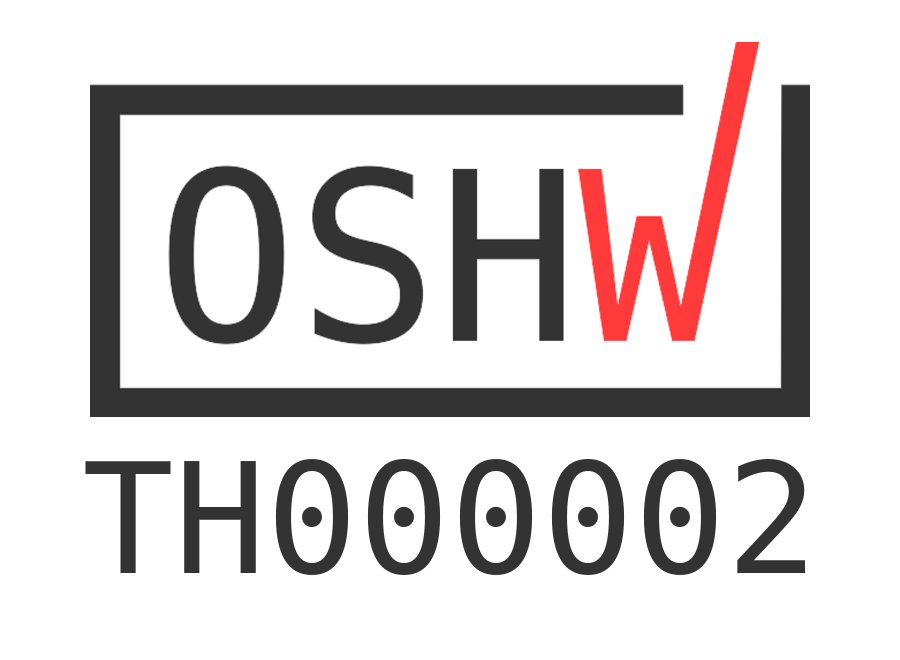 Download the Gerber Files here
Thank you.