The Gerber files ( used for manufacturing your own PCB ) of my Dual H-Bridge Controller is available for download on GitHub. This PCB can be used to control two DC motors OR one Bipolar stepper motor.
This PCB can be ordered from PCB-Way, by clicking on the link.


It is based on the TIP125 and TIP120 Medium Power transistors. The download link is available here, as well as on the bottom of the page.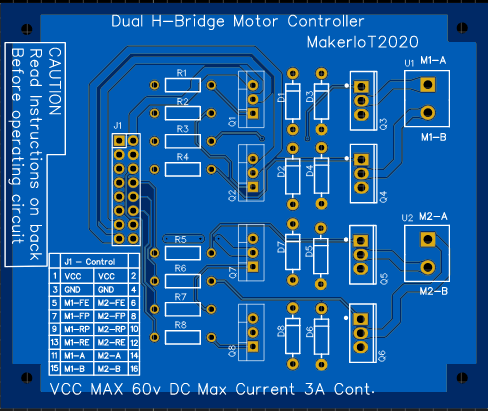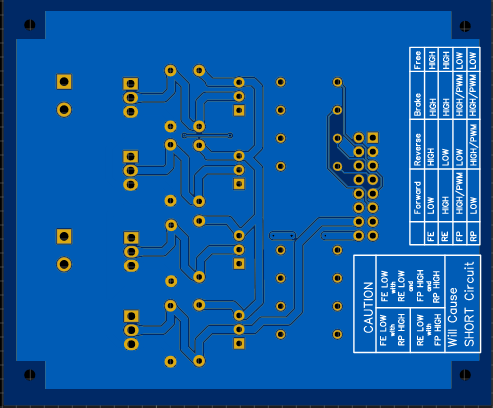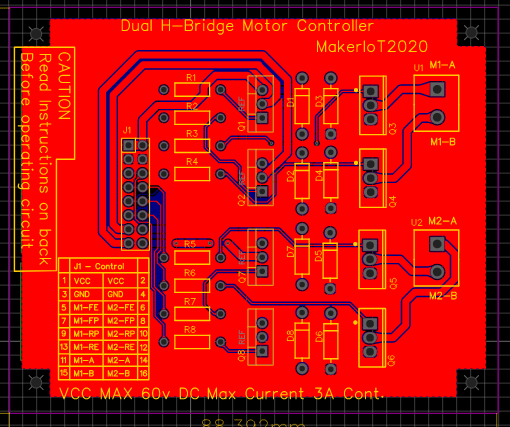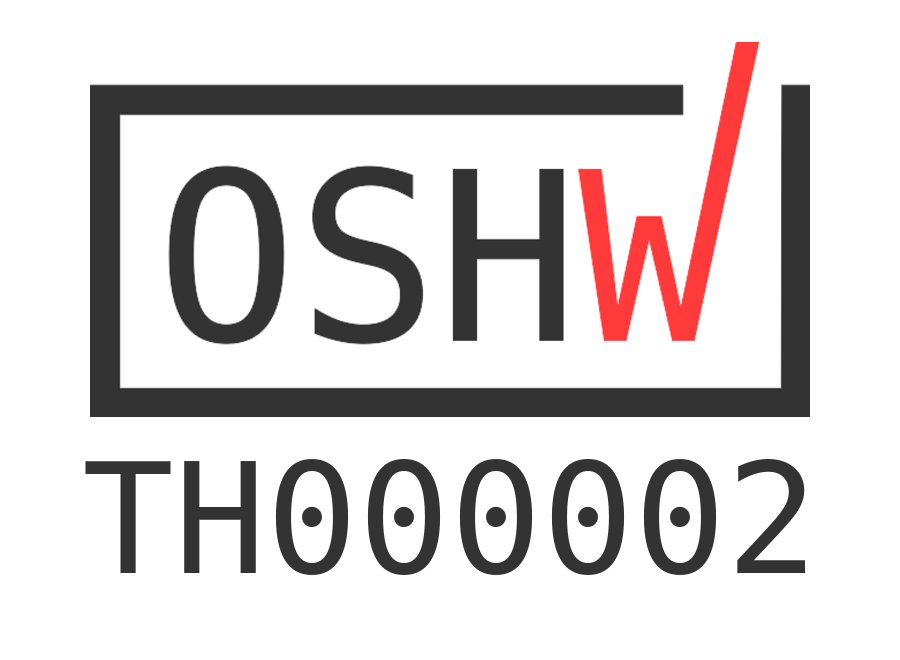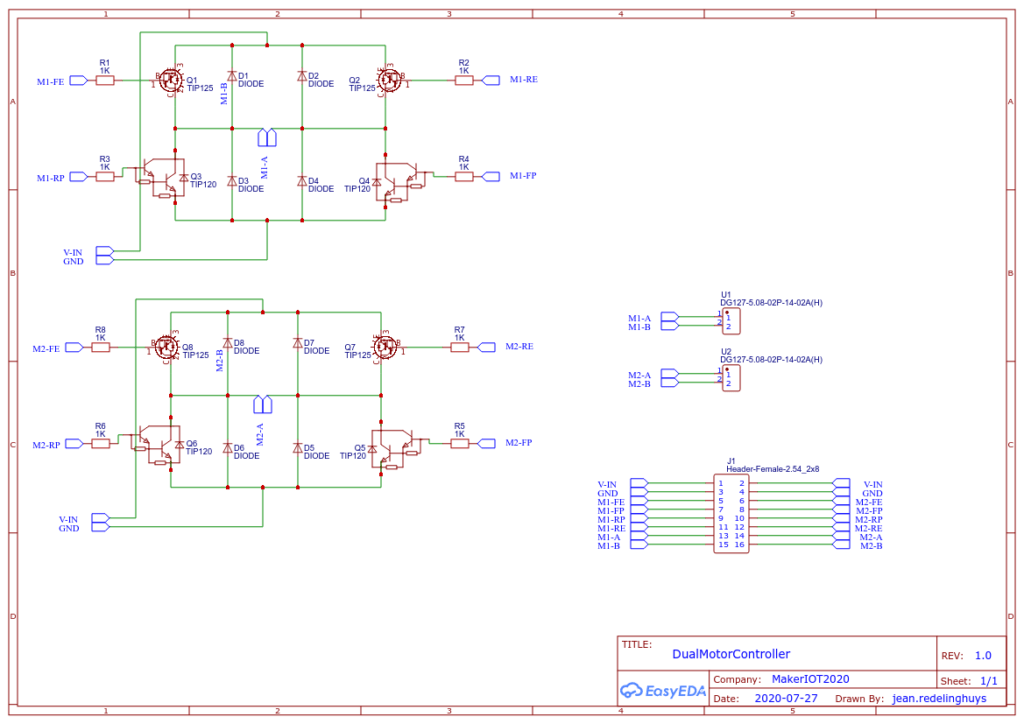 Download the Gerber Files here
Thank you.